ABOUT ST. MARK'S
St. Mark's Episcopal School is an independent, co-ed day school for grades PK2 to 8, located in Palm Beach Gardens, Florida. For more information, call us at 561-622-1504.
Request Information
LATEST NEWS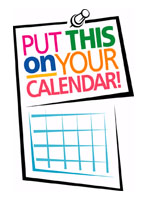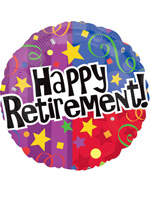 CONGRATULATIONS!
June, 24, 2016
With gratitude, we thank Donna Bradley, Alesia Hoy, and Deb Miller for serving St. Mark's so well and making this entire community proud of our school! Like our Facebook page to congratulate them on their retirement!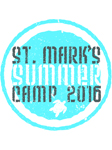 WHAT FLOATS YOUR BOAT?
June, 24, 2016
St. Mark's campers put their nautical skills to the test to build, float, and race their boats! Like St. Mark's Facebook page and check out the photos.
ALL NEWS