ABOUT ST. MARK'S
St. Mark's Episcopal School is an independent, co-ed day school for grades PK2 to 8, located in Palm Beach Gardens, Florida. For more information, call us at 561-622-1504.
Request Information
LATEST NEWS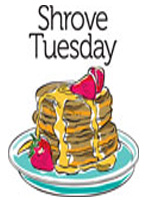 SHROVE TUESDAY PANCAKE SUPPER
February, 3, 2016
The youth of St. Mark's invite you to Shrove Tuesday pancake supper on Tuesday, February 9, from 5 p.m. until 7 p.m. in Coleman Hall. Shrove Tuesday, the day before Lent, is a time of celebration before the discipline of Lent begins. Who doesn't love breakfast for dinner? Join us for a fun evening for all ages and bring your family and friends for the best pancakes in town! A free will offering will be collected to benefit St. Mark's youth missions.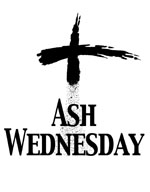 ASH WEDNESDAY WORSHIP SERVICES
February, 3, 2016
Ash Wednesday marks the beginning of the holy season of Lent with the imposition of ashes as a solemn ritual. Begin your Lenten journey by attending worship with us on Wednesday, February 10, at 7 a.m. & 10 a.m. in the Peace Chapel and at 8:25 a.m. & 7 p.m. in Coleman Hall. Worship at St. Mark's and most churches is different during Lent. The forty days of Lent make up a season that is more somber and reflective.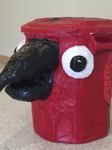 VOTE FOR MACAW
February, 9, 2016
VOTE February 10-15 for St. Mark's submission to the ArtiGras "Recycling is an Art 2016" contest. St. Mark's macaw, made of recycled materials, was designed by our 8th grade art class, plastered by third grade students, and painted by kindergarten and first grade students. View the attachment to case your vote!
ALL NEWS