ABOUT ST. MARK'S
St. Mark's Episcopal School is an independent, co-ed day school for grades PK2 to 8, located in Palm Beach Gardens, Florida.
Request Information
LATEST NEWS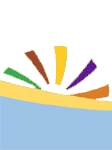 SUMMER AT ST. MARK'S
July, 4, 2015
When the school year ends, the summer activities begin at St. Mark's. From summer camp to sports camp and outreach ministries, there are many opportunities for fun, educational enrichment over the summer at St. Mark's.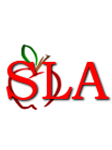 ST. MARK'S NEW LUNCH PROGRAM
June, 8, 2015
SLA Management is St. Mark's new, exclusive food service provider. Students, staff, and members of our St. Mark's community will enjoy a positive dining experience with fresh and healthful meals prepared in our own professional grade kitchen in the Staluppi Center.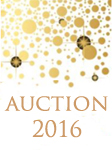 ILLUMINATE: AUCTION 2016
April, 22, 2015
St. Mark's Auction is one of the preeminent social events of the year, and traditionally it is one of the school's largest fundraisers sponsored by the St. Mark's Parents' Association. In the spring of 2016, we will celebrate the 30th Anniversary Auction, Illuminate!
ALL NEWS