ABOUT ST. MARK'S
St. Mark's Episcopal School is an independent, co-ed day school for grades PK2 to 8, located in Palm Beach Gardens, Florida. For more information, call us at 561-622-1504.
Request Information
LATEST NEWS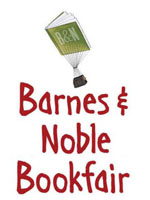 SPRING BOOK FAIR
April, 29, 2016
St. Mark's Spring Book Fair Night will be held on Tuesday, May 10, from 6:00 p.m. until 8:00 pm. at Barnes & Noble at Legacy Place. St. Mark's chorus will perform at 7:00 p.m. St. Mark's summer reading lists for students in PK through eighth grades will be available at the Spring Book Fair.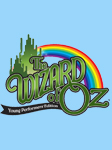 THE WIZARD OF OZ
April, 11, 2016
St. Mark's Musical Theatre and Drama Departments are excited to present "The Wizard of Oz" on Thursday, May 19 and Friday, May 20, 2016. Both performances will begin at 7:00 p.m. in Coleman Hall. Be sure to save the date for this enchanting musical adventure!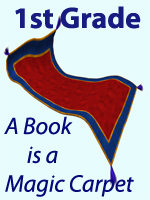 FIRST GRADE MUSIC PROGRAM
April, 6, 2016
First grade students performed of "A Book is a Magic Carpet" for an enthusiastic audience of family and friends. Reading is like magic; it can take you anywhere you want to go! Check out our Facebook page for pictures of the first graders' performance and share with your friends.
ALL NEWS