St. Mark's Lion Society
School Endowment Fund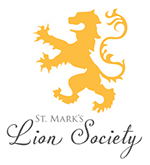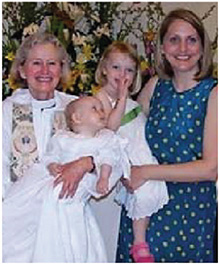 The Lion Society, St. Mark's School Endowment Fund, was created to ensure financial stability for the future of our school. In order to promote steady growth, three percent (3%) of funds raised from the Annual Fund and the School Auction are designated to the endowment each year. Recently, the School Endowment Committee made the bold decision to endow the Cornerstone Scholarship program. Gifts to the Lion Society will benefit deserving children in our area who could not otherwise afford to attend St. Mark's School. By making a gift to the Lion Society, funds will compound in value, thus providing greater resources and the ability to provide more children the chance to receive a St. Mark's education. Donations and bequests of all amounts are graciously welcomed.
For more information, please contact St. Mark's Development Director, Alison Samarias at asamarias@stmarkspbg.org.